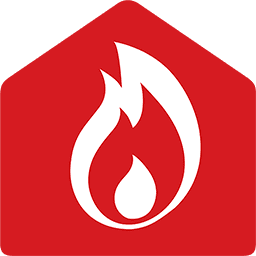 Fire fighting
Software Fire Prevention
CPI win® is the family of leading software in Italy to solve in a professional, fast and intuitive way all the issues related to the fire prevention.
Created in 1995, today is the most complete suite that allows you to operate according to the new regulation of Fire Safety Engineering (FSE).
The suite allows you to:
compose all the documents necessary to obtain and/or renew the Fire Prevention Certificate;

design fire-fighting systems, even the most complex;

to verify, with tabular and/or analytic method, the fire resistance of structures.
CPI win® allows also the analysis of the fire's phenomenon and the evacuation of people through real simulations based on the FDS and EVAC models.
Software:
CPI win FSE – CPI win Sprinkler & Hydrants – CPI win REI – CPI win Attività – Sismosprink
Video
Watch the Fire Fighting Software feature