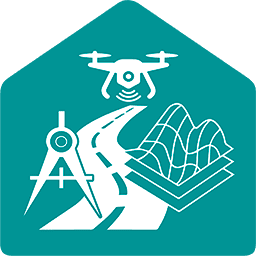 Strato
Software for land survey and road design
Strato works in different application areas: land survey, road, railways and tunnel design.
Strato is a BIM software, wich works with format IFC.
TRY NOW
SURVEYS FROM GPS OR TOTAL STATION
Strato® calculates and compensates polygons with empirical and rigorous compensation, even with multiple reading layers.
The DTM calculation is with triangular mesh, the extraction of profiles and sections of the ground is included. Volumes are calculated with indication of excavation and embankment areas.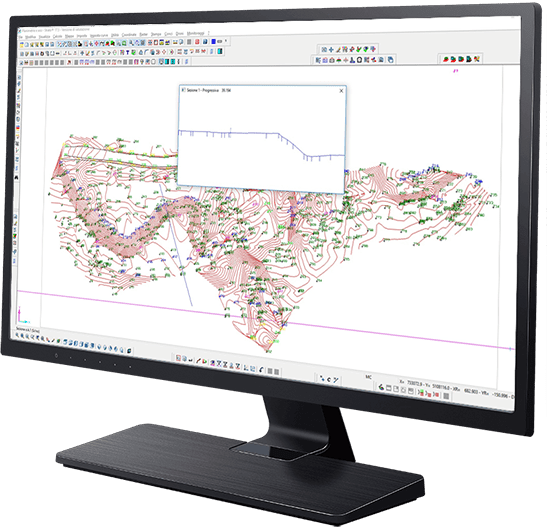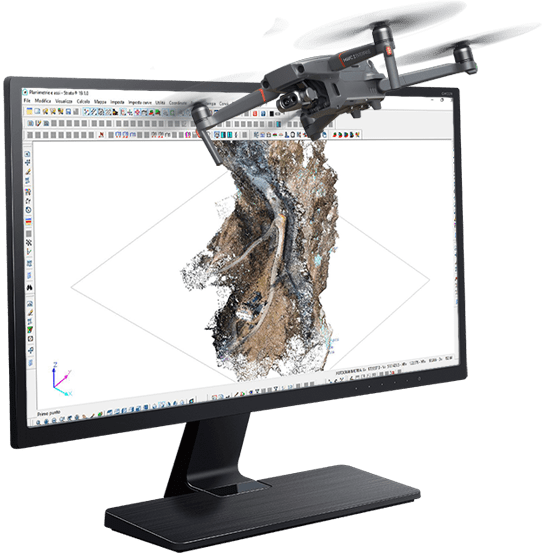 PHOTOGRAMMETRY AND POINT CLOUDS
With Photogrammetry module it is possible to generate point clouds directly from photos taken with drones.
Strato is able to process over 2 billion points detected with both drones and laser scanners, using files in standard .las or ASCII format. It is possible to define an import offset to speed up all subsequent operations. On the calculated DTM it is possible to insert breaklines created graphically using also orthophotos.
Strato is the ultimate software solution for land survey with drone, find out all the details on the Photogrammetry module.
3 VERSIONS FOR ROAD DESIGN
Namirial Strato provides three versions for road design, identical in terms of functionality and calculation, different for the number of design axes: up to 2 axes, up to 7 axes, without limits.
You can choose the best configuration for your project.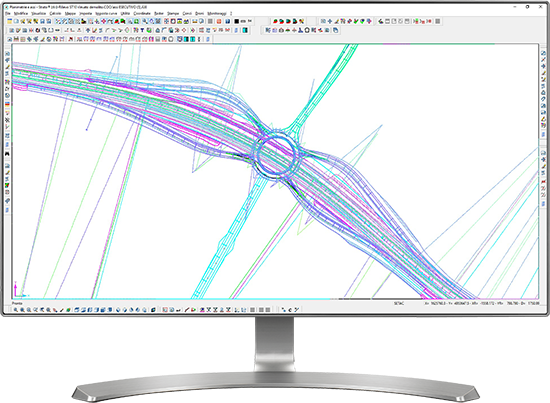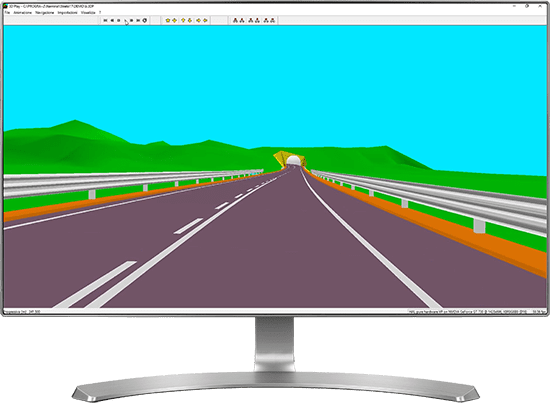 ROAD DESIGN
With Strato software it's possible to create the planimetric and altimetric project, to define tcross and accounting sections, with immediate control of legislation.
It's possible to automatically check the lengths of straights, cloth-like fittings, widenings, etc. There is also a three-dimensional project simulation.
RAILWAY DESIGN
Strato is the railway design software for low and high speed. Profiles and sections can be single or double track and kinematic verification is included.
Particular functions are foreseen for rectification of existing railway lines.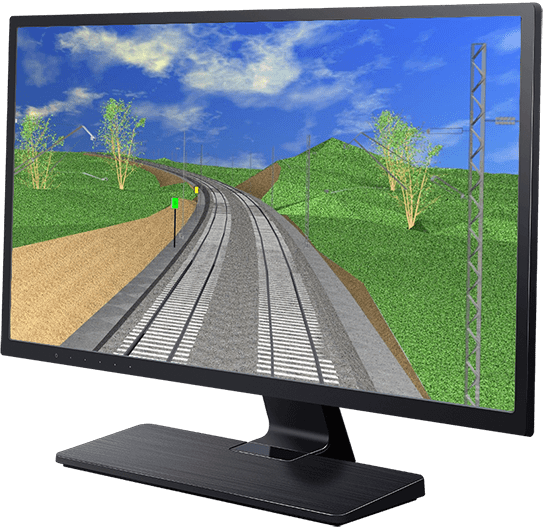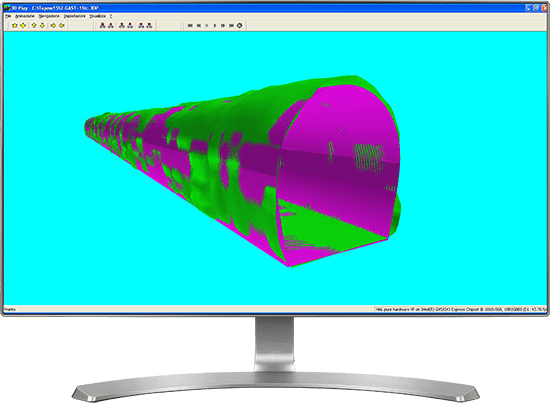 ADDITIONAL MODULES
Strato provides additional modules for the design of leveling, quarries and landfills, and for tunnel design.
BIM SOFTWARE
Strato® works in BIM mode by exporting all its final drawings (DTM, 3D terrain model, road construction elements) in IFC format.
The BIM mode is in fact already included in all program configurations, it is not necessary to purchase dedicated applications.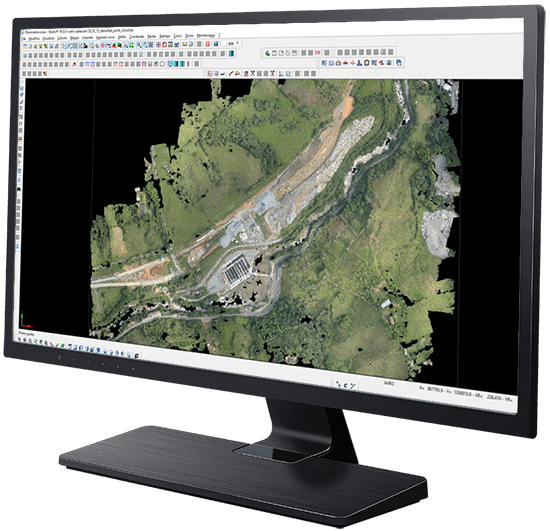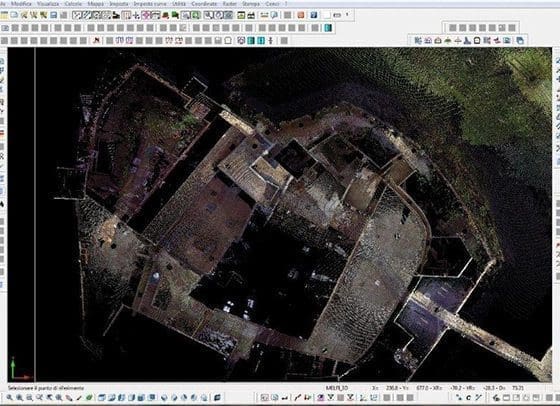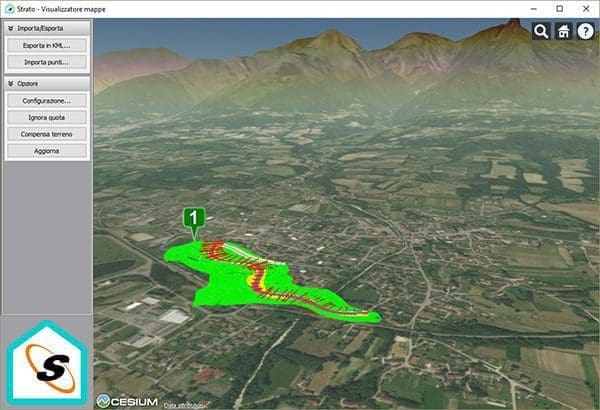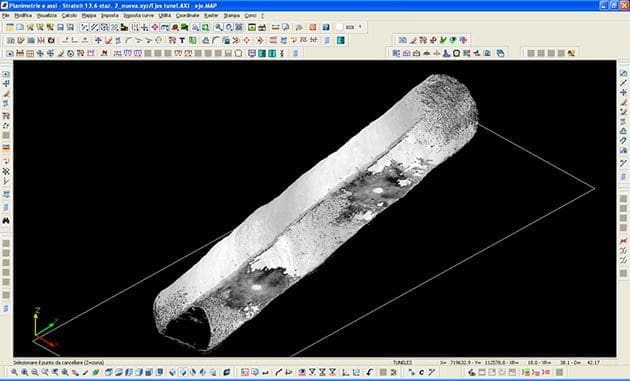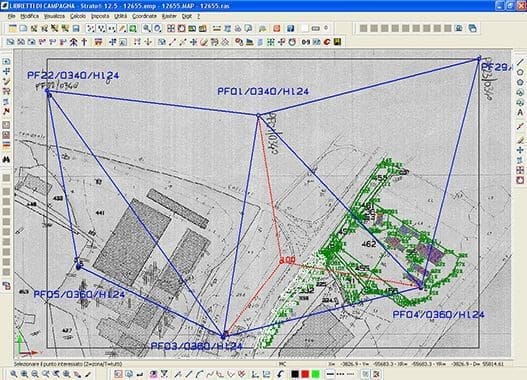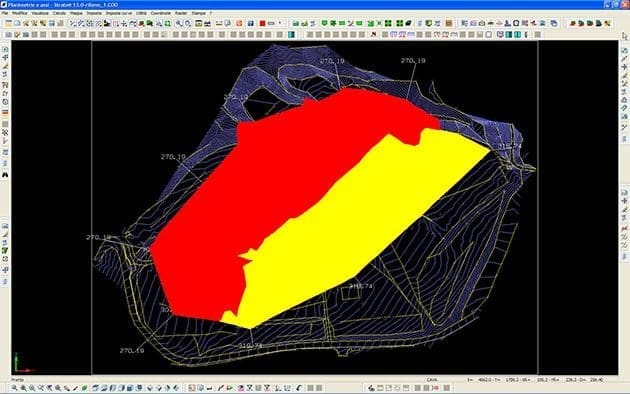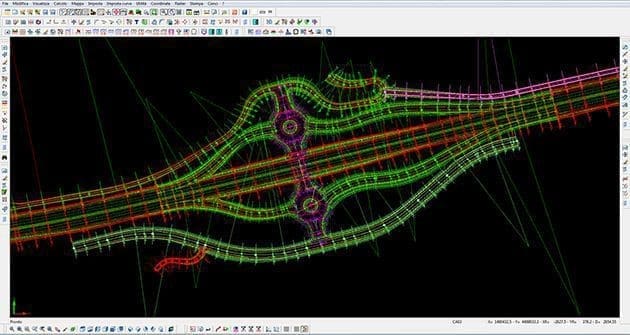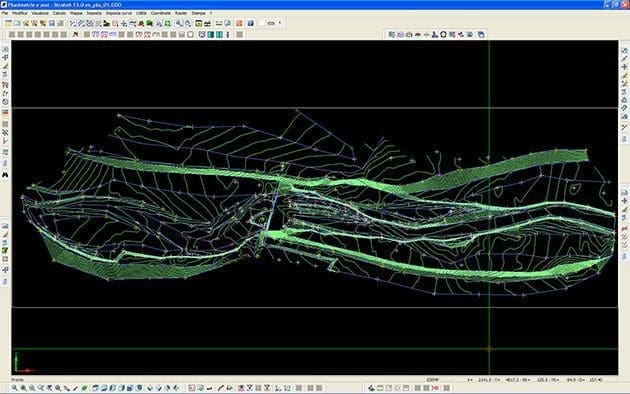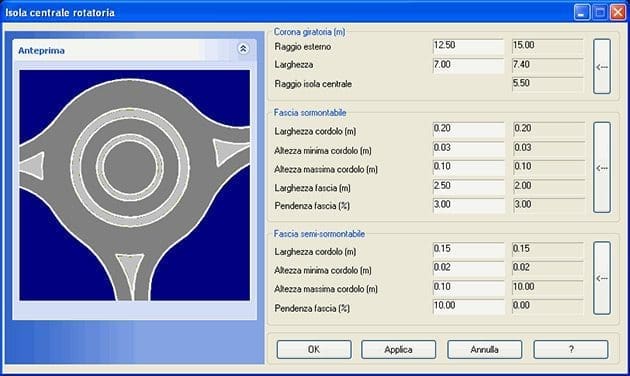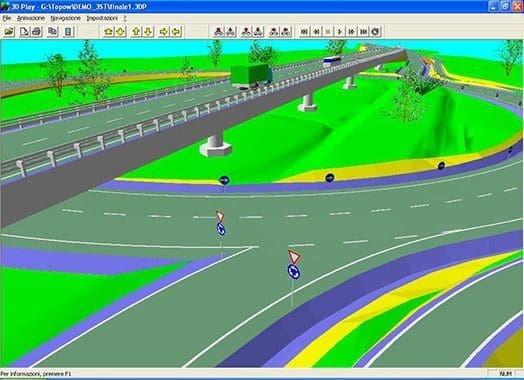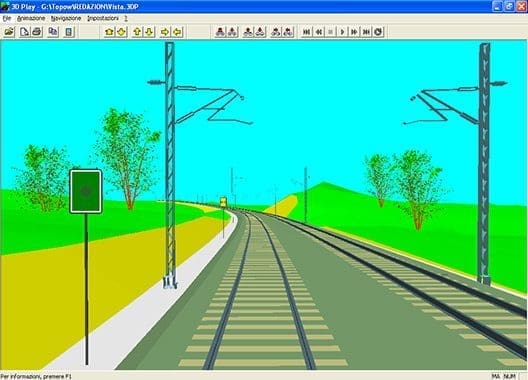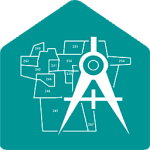 Free surveying software STRATO DRIVER LAND REGISTER FREE Strato Driver Catasto is ...
Leggi tutto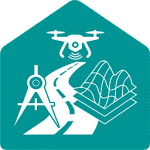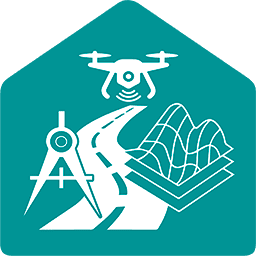 Strato works in different application areas: land survey, road, railways and tunnel ...
Leggi tutto